Clinical Services Support & Custom Software Development
TrialStat's team will work with you to quickly and cost effectively set up and validate your study, so your team can focus on clinical, operational, and regulatory tasks.
For busy teams, TrialStat's team of Clinical Experts are their behind-the-scenes partners in getting well-built studies up and running without delay or the need for additional internal resources.
Benefits:
Let us handle the configuration for your next trial and see how quick and easy it is to go from project sign-off to study go-live!
A Fully Unified eClinical Suite with Premium Features and Capabilities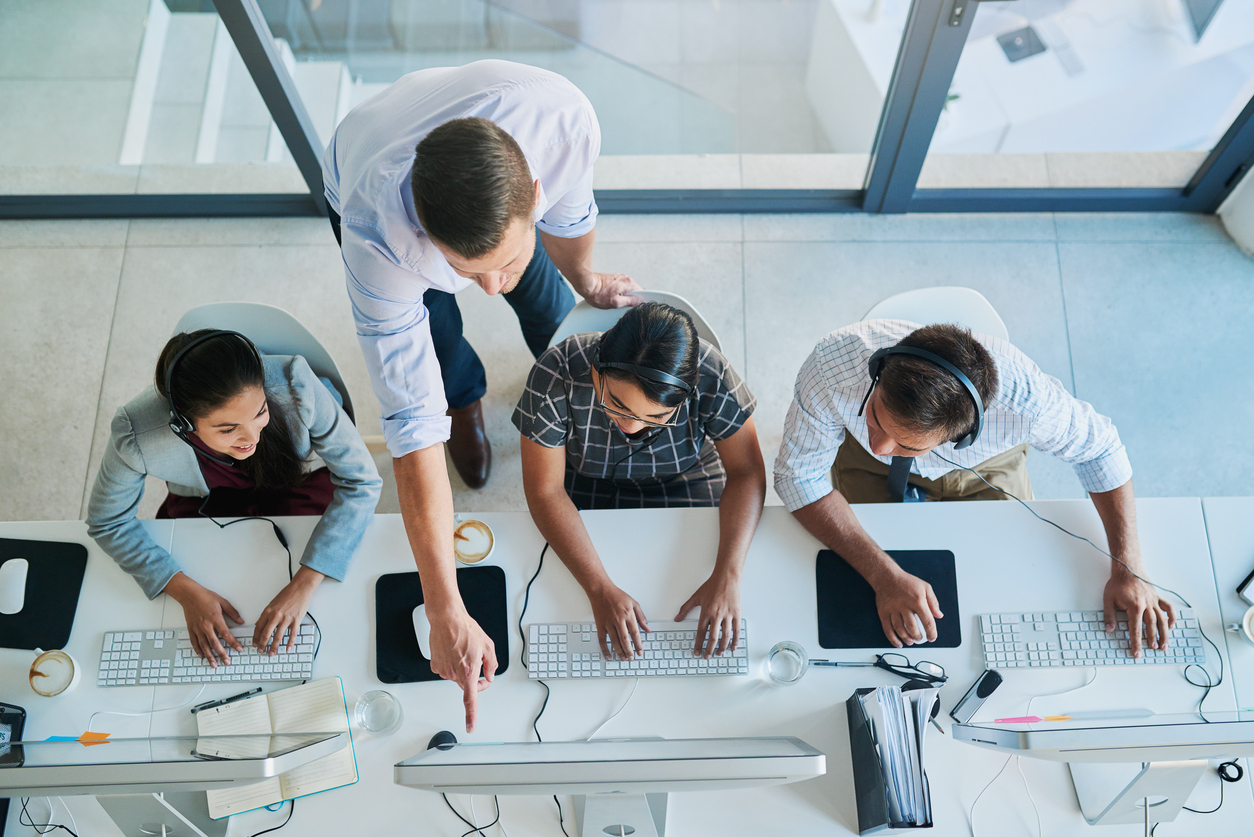 Need additional resources? TrialStat's deep experience executing all types of studies means that our project management team can hit the ground running.
With a wide range of therapeutic experience, our team can partner with you to ensure you have the resources required to effectively launch and manage your trial. We work as an extension of your team, not just as a service provider.
Benefits:
We understand how important the relationship between project manager and sponsor is, and will work closely with you to ensure your team is happy and your study is managed efficiently and professionally.
Customer Focused Support
TrialStat's customer-focused professional services and support ensure that all studies are deployed quickly and managed completely. Our professional services staff has extensive industry training and understand the unique needs of all stakeholders including at the coordinator, manager, and senior level. We also provide clear, easy-to-use, support and training materials to ensure your studies run smoothly.
Our focus is on ensuring that contract service levels are consistently met, and we report on these commitments through regularly scheduled meetings and reports that fit your busy schedule.
Standard Support
Standard Customer Support is provided Monday - Friday from the hours of 9:00 AM to 5:00 pm EST.
Premium Support
Standard Customer Support is provided Monday - Friday from the hours of 9:00 AM to 5:00 pm PST.
Extended Support
Extended Support hours are available under a service level agreement up to 24 x 7 x 365 across multiple time zones and countries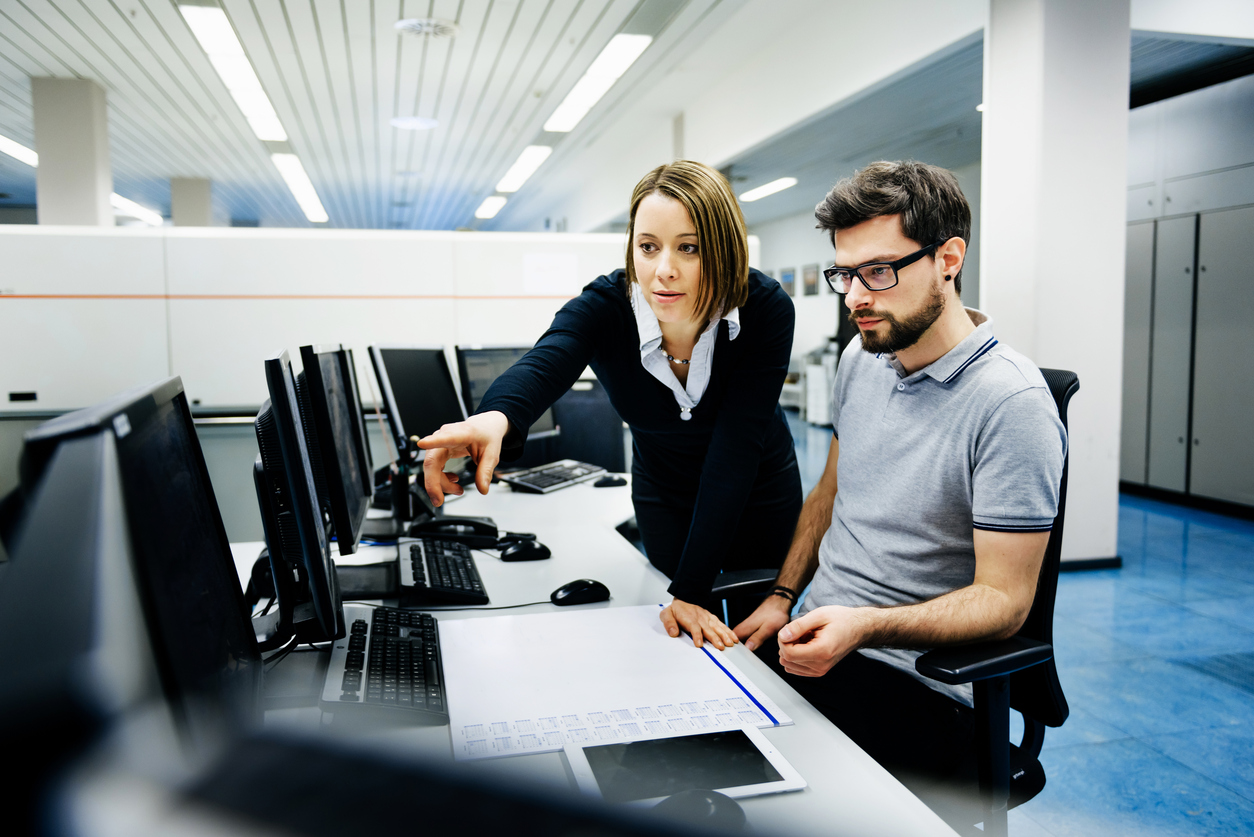 TrialStat's convenient user training is delivered by a dedicated team of professionals with in-depth product knowledge. They work closely with our customers to ensure they have the tools and information they need to start using TrialStat right away.
All of our training is thoroughly documented through clear, easy to use, technical materials, standard operating procedures and Web-based tools.
TrialStat understands how busy clinical teams like yours are, and provides flexible, convenient options for user training, including:
Custom Software Development & Validation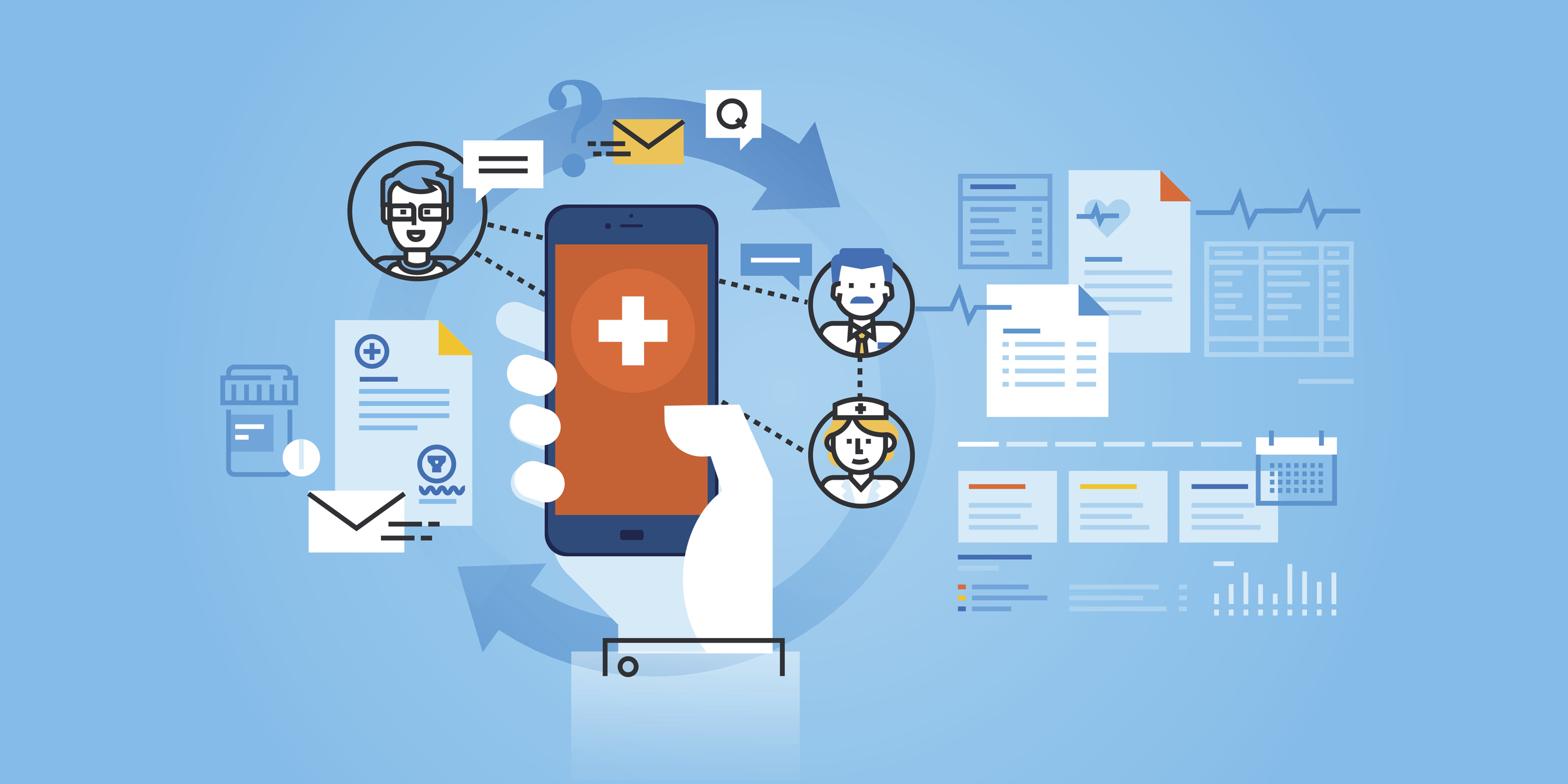 TrialStat offers full service, flexible, cost-effective Study Development services across all phases of clinical research, as well as custom technology implementations and integrations.
As a matter of practice, we regularly include new features based on Sponsor requirements. Our expert Software Architects, Software Developers, and Compliance Experts provide complete custom development and technology integration services to meet your unique requires while ensuring compliance with all relevant regulatory requirements such as 21 CFR Part 11, HIPAA and Privacy Shield.
From rapid database build through database lock, we deliver consistent quality on-time and on-budget.
CROs & Data Management Companies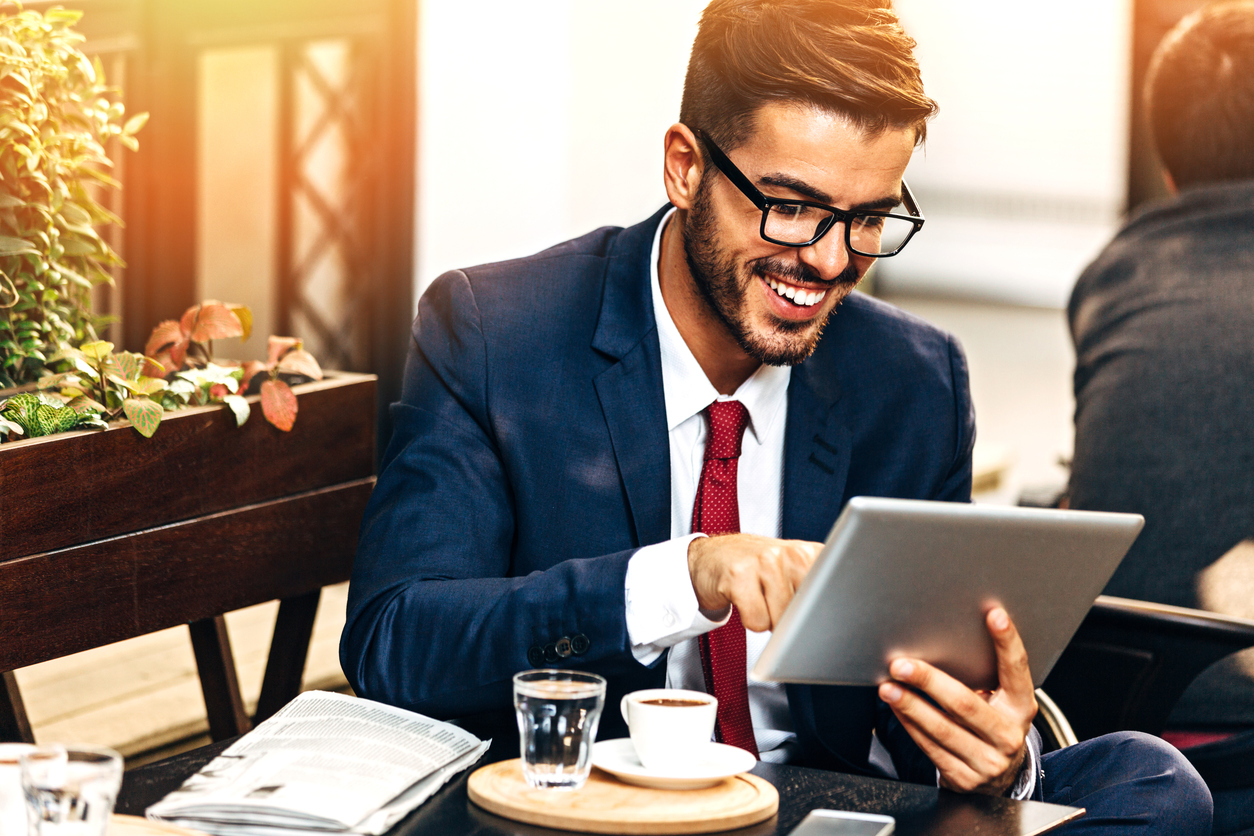 TrialStat partners with Contract Research Organizations (CROs) and Data Management companies through our unique program that manages their operating costs and increases new business development opportunities by rapidly integrating TrialStat's robust eClinical solutions into their product offerings.
The program is designed specifically to enable our partners to quickly deploy TrialStat's on-demand EDC platform and modules, while enhancing current marketing and sales activities.
Partners benefit from flexible pricing, co-marketing, lead generation and professional service support, backed by seamless knowledge transfer to ensure a fast and smooth deployment that reduces overall IT validation requirements.
Benefits:
Designer Training & Certification:
Our partners also participate in our CRO Advisory Board for senior executives that sets performance benchmarks for the Program and provides valuable input into the evolution of TrialStat's suite of products. Partners require no upfront commitment other than product training and certification.