How We Manage Your Private Information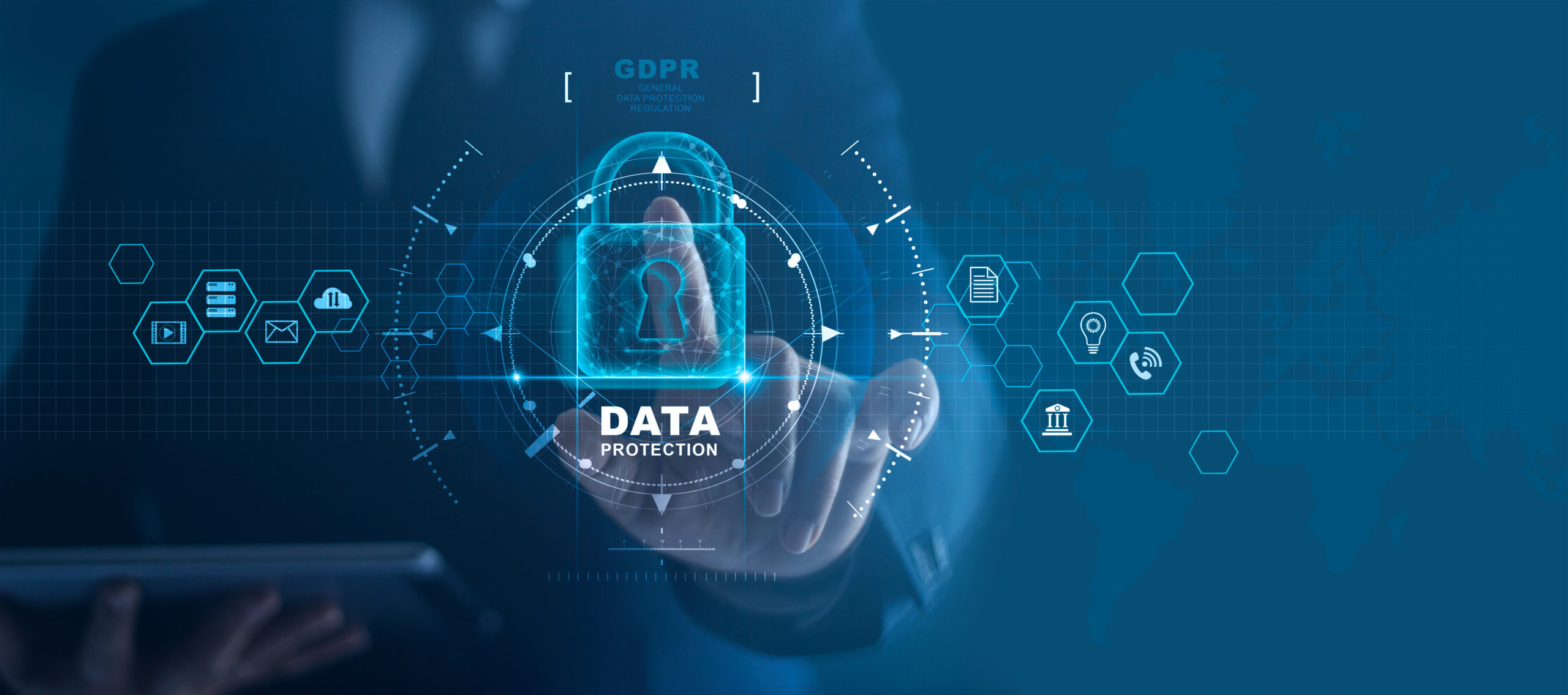 TrialStat Privacy Director
Please direct any questions you may have regarding privacy and how we manage your private information to:
Chris Hamelin
President
Email: [email protected]
Phone: +1 613 702-5354
We Treat Your Private Information With The Same Care We Treat Our Own
Your privacy is important to TrialStat and its parent company, Jubilant Life Sciences. To protect your privacy while using our website, TrialStat will keep you informed about the type of information collected and how that information is used.
TrialStat collects identifying information via its website only if you complete the Contact Us section. The information collected may include, but is not limited to, your name, title, address, phone number, e-mail address, and company name. TrialStat may use this information to answer your questions, contact you at a later time, or add you to our contact list. TrialStat may also collect non-identifying information through the use of cookies.*
The information collected may be shared with our employees, associated subsidiaries, and affiliate organizations. TrialStat may also share this information with agents, contractors, consultants, clients, or partners of TrialStat in connection with services provided by these agents, contractors, consultants, or partners or services provided to clients of TrialStat. Any third party that this information is shared with has signed a Confidentiality Agreement with TrialStat prior to providing any services to TrialStat or prior to TrialStat providing any confidentiality information and is restricted from using the data for any other purpose.
Third Party Confidentiality
Google Analytics
Google Analytics is a data processor under GDPR because Google Analytics collects and processes data on behalf of clients such as TrialStat, pursuant to our instructions. TrialStat retains full rights over the collection, access, retention, and deletion of collected data at any time. Google's use of data is controlled by the terms of our contract with them and any settings enabled by TrialStat through the user interface of Google's products.
Google Analytics collects first-party cookies, data related to the device/browser, IP address and on-site/app activities to measure and report statistics about user interactions onTrialStat's website and/or apps that use Google Analytics. TrialStat may customize cookies and the data collected with features like cookie settings, User-ID, Data Import, and Measurement Protocol. Learn more
LeadLander
We use LeadLander to identify visitors to our website so that we may provide proactive support and services to you. We collect your contact information when you submit one of our contact forms. We will not share that information with any third party with the exception of the LeadLander networking. By sumitting your contact information through one of our forms, you agree to share that contact information with the LeadLander network.
EU Privacy Shield
The U.S. Department of Commerce has approved Google's certification to the Privacy Shield as fully compliant. View their Privacy Shield certification.
ISO 27001
Google has earned ISO 27001 certification for the systems, applications, people, technology, processes, and data centers serving a number of Google products, including Google Analytics. Download their certificate here (PDF) or learn more about ISO 27001.
Information security
In web-based computing, security of both data and applications is critical. Google dedicates significant resources towards securing applications and data handling to prevent unauthorized access to data.
Data is stored in an encoded format optimized for performance, rather than stored in a traditional file system or database manner. Data is dispersed across a number of physical and logical volumes for redundancy and expedient access, thereby obfuscating it from tampering.
------------------------

TrialStat® reserves the right to disclose all information collected to the extent required by law or to respond to a judicial order.
*A "cookie" is a piece of data stored on the hard drive of our computer. It allows TrialStat® to track and target your interests based on where you visit during your time spent browsing our website. The cookie does not contain any personally identifiable information.