Integrated Randomization / IWRS Functionality
Simplified Trial Management With Integrated Randomization / IWRS Functionality
TrialStat EDC provides integrated IWRS functionality, allowing for any degree of randomization complexity. Tied into screening (inclusion / exclusion criteria) as well as with pain scores or other qualifying metrics.
Using TrialStat IWRS will enable sites to trigger randomization codes directly without leaving TrialStat EDC, and without the need or added cost of another software system.
Our user-friendly system implements the most current technologies and tools to ensure that your team can successfully randomize patients into your trial without complications or delays.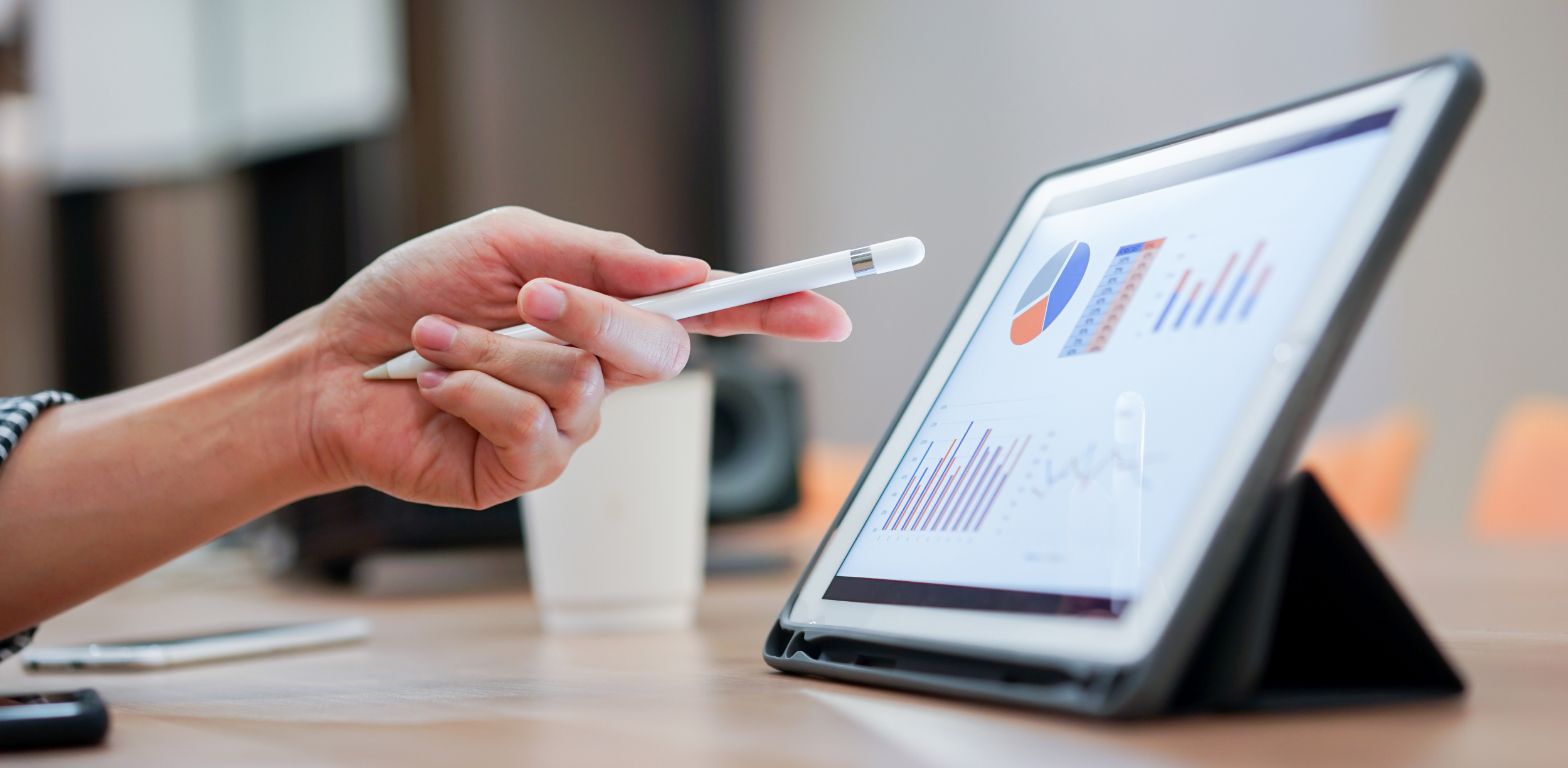 Save time and resources by utilizing our integrated randomization / IWRS tools.
From rapid database build through database lock, we deliver consistent quality on-time and on-budget. Ready to upgrade your eClinical toolkit?
A Unified eClinical Suite Delivering Real-Time Data
Request Your Personalized Demo. Our Clinical Team will organize a tailored demonstration of TrialStat based on your specific study requirements. You'll see first hand how TrialStats unified features, blazing speed, configurable features and comprehensive functionality will help you run more efficient and cost effective studies.