Disconnected, outdated, or compromised data and lack of centralized study controls can lead to trial delay, compliance failures, and ballooning costs.
TrialStat can get you back on track.
Your team is concerned and management is frustrated. Whether it's study data not being entered into your EDC in a timely fashion, reports being manually created causing delay and introducing errors, concern about data integrity, or other technology failures and silos - we understand the issues our clients have been living with before coming to us to solve their mid-study challenges.
TrialStat's ability to quickly triage problems, present cost-effective solutions, and implement them for a seamless transition, is why we have a strong track record of managing successful rescues and keeping those clients on future studies.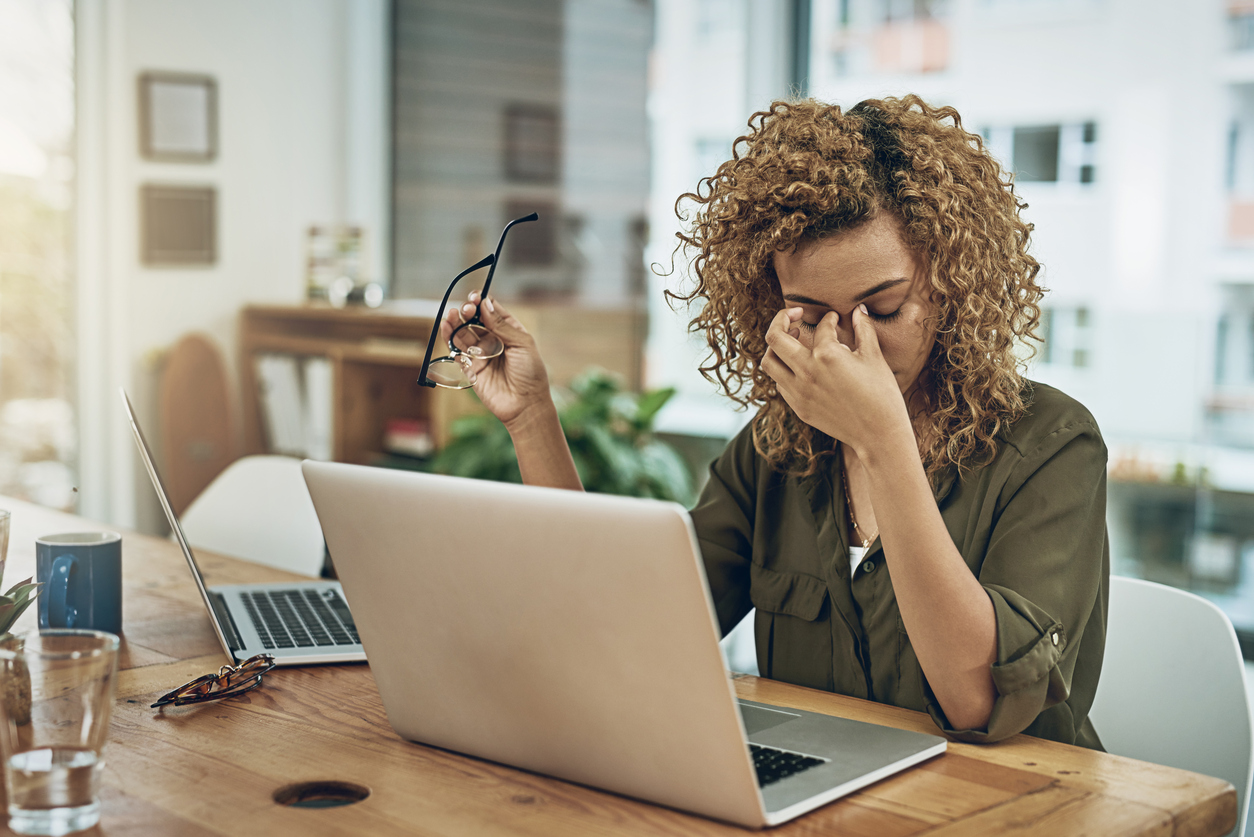 Benefits of partnering with TrialStat for your rescue:
TrialStat's Suite of technology tools puts your team back in control and on track to complete your study successfully.
With robust, flexible, and customizable reporting and trial metrics across a single study, clinical program, or your entire research portfolio, you can count on the TrialStat platform to meet all your needs.
Let us help you get your study back on track today!
A Fully Unified eClinical Suite with the following Premium Features and Capabilities
Request Your Personalized Demo. Our Clinical Team will organize a tailored demonstration of TrialStat based on your specific study requirements. You'll see first hand how TrialStats unified features, blazing speed, configurable features and comprehensive functionality will help you run more efficient and cost effective studies.