Manage Your AEs, SAEs & Regulatory Reporting
Manage All Safety Events Within EDC
TrialStat allows you to design Adverse Event and Serious Adverse Event forms directly within EDC. These forms are common, meaning they are available across visit time points preventing the need for duplicate entries. SAEs are naturally an extension of the associated AE form eliminating the need for reconciliation.
Track all of your safety events directly within EDC, complete your narratives, and generate your regulatory forms including MedWatch and others without having to use a 3rd party system, or integrate directly into your existing Safety Management System through our comprehensive API.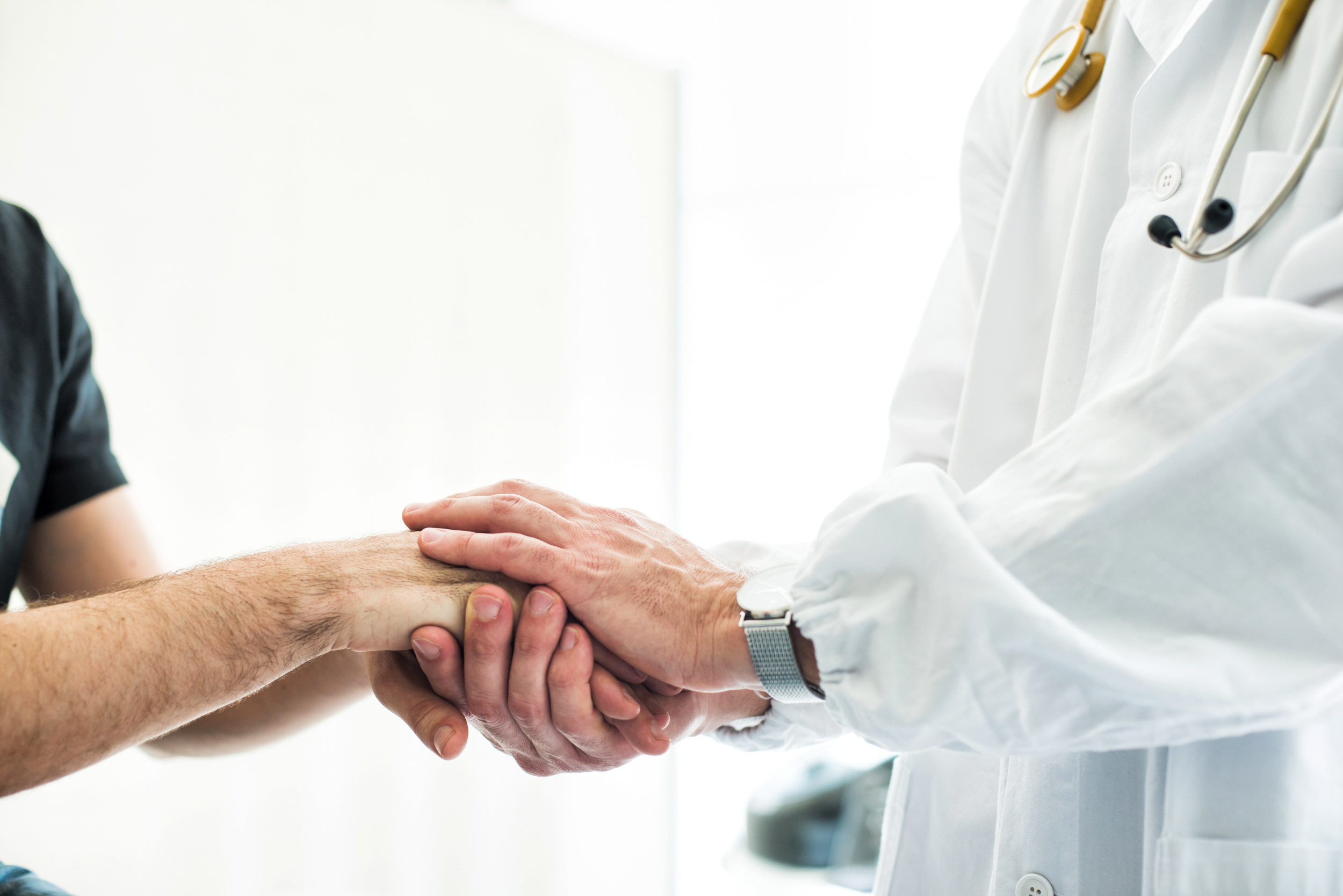 Save time and resources by utilizing our integrated safety tracking and reporting tools.
From rapid database build through database lock, we deliver consistent quality on-time and on-budget. Ready to upgrade your eClinical toolkit?
A Unified eClinical Suite Delivering Real-Time Data
Request Your Personalized Demo. Our Clinical Team will organize a tailored demonstration of TrialStat based on your specific study requirements. You'll see first hand how TrialStats unified features, blazing speed, configurable features and comprehensive functionality will help you run more efficient and cost effective studies.