Integrated Medical Coding Module
Medical Coding Solutions for Clinical Trials
At TrialStat, we offer comprehensive medical coding services specifically tailored for clinical trials. Our advanced technology ensures fast and accurate coding of verbatim terms from both our Electronic Data Capture (EDC) system and external sources. With our innovative coding platform, we streamline the coding process, providing efficient and reliable solutions for your clinical research needs.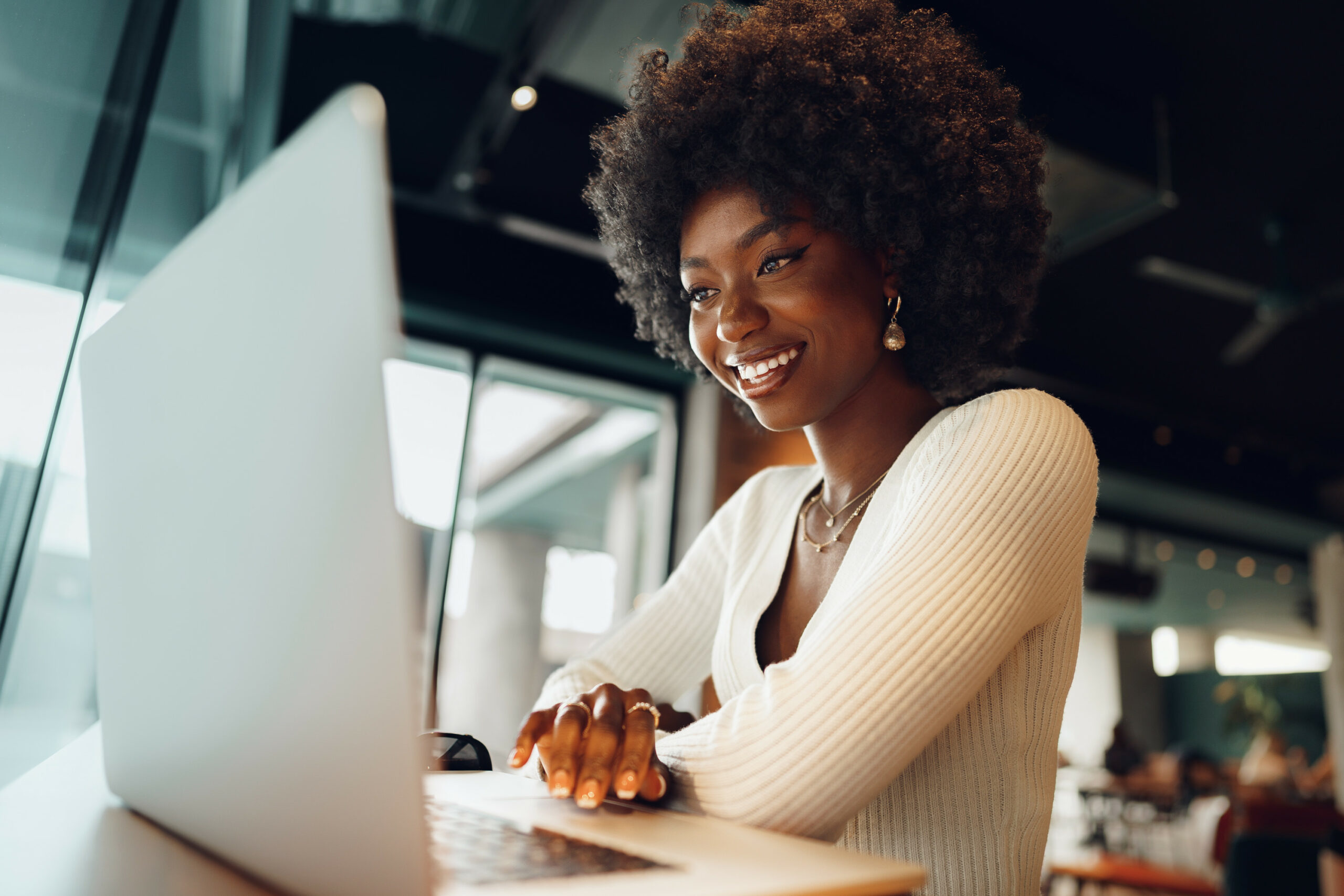 Accurate Coding:
With Coder, you can rely on precise coding results. Our advanced algorithms and comprehensive dictionaries guarantee accurate coding of medical terms, minimizing errors and ensuring data integrity.
Efficient Coding:
We understand the importance of time in clinical trials. Coder significantly reduces coding time and effort by providing coding suggestions based on the context and previous coding decisions. Our platform empowers your coding specialists with intuitive tools to expedite the coding process without compromising quality.
Up-to-Date Dictionaries:
Stay current with the latest medical terminology. Our Medical Coding module integrates regularly updated dictionaries, including MedDRA and WHODrug ensuring that your studies are aligned with industry standards and regulatory requirements.
Synonym List:
Simplify the coding of frequently encountered terms. Coder allows coding specialists to record their coding decisions for commonly used terms. This feature enables automatic coding of similar terms in the future, enhancing coding efficiency and consistency.
Dictionary Maintenance and Up-Versioning:
Keep your dictionaries up-to-date effortlessly. Our platform handles the upload of new dictionary versions from respected sources, such as MedDRA and WHODrug. Additionally, Coder provides a self-service module that enables your coding specialists to perform tasks like synonym migration, impact analysis, and study up-versioning without the need for programming expertise.
Consolidated Query Management:
Facilitate effective communication between coding specialists and site personnel. Coder consolidates coding queries raised by your specialists and makes them accessible directly within our EDC system. This seamless integration ensures prompt resolution of any discrepancies, minimizing delays in the study process.
External Verbatim Term Management:
Maintain coding consistency across all your studies and data sources. Coder allows the importation, coding, and extraction of verbatim terms from external sources, ensuring uniform coding decisions throughout your clinical programs, even for trials managed outside of our EDC.
At TrialStat, we are dedicated to providing cutting-edge medical coding solutions for clinical trials. Our advanced technology, efficient processes, and commitment to accuracy enable us to support your research efforts with unparalleled expertise. Experience the benefits of our Medical Coding and revolutionize your coding workflow today.
From rapid database build through database lock, we deliver consistent quality on-time and on-budget. Ready to upgrade your eClinical toolkit?
Request Your Personalized Demo. Our Clinical Team will organize a tailored demonstration of TrialStat based on your specific study requirements. You'll see first hand how TrialStats unified features, blazing speed, configurable features and comprehensive functionality will help you run more efficient and cost effective studies.