21 CFR Part 11 and HIPAA Compliant eClinical Suite
TrialStat's entire Unified eClinical Suite is developed and deployed with an Agile Methodology and specifically engineered to comply with FDA 21 CFR Part 11 requirements for Electronic Records and Electronic Signatures. TrialStat maintains a Master Validation Plan and Change Control procedures to control and document the design, development, testing and release of our eClinical products.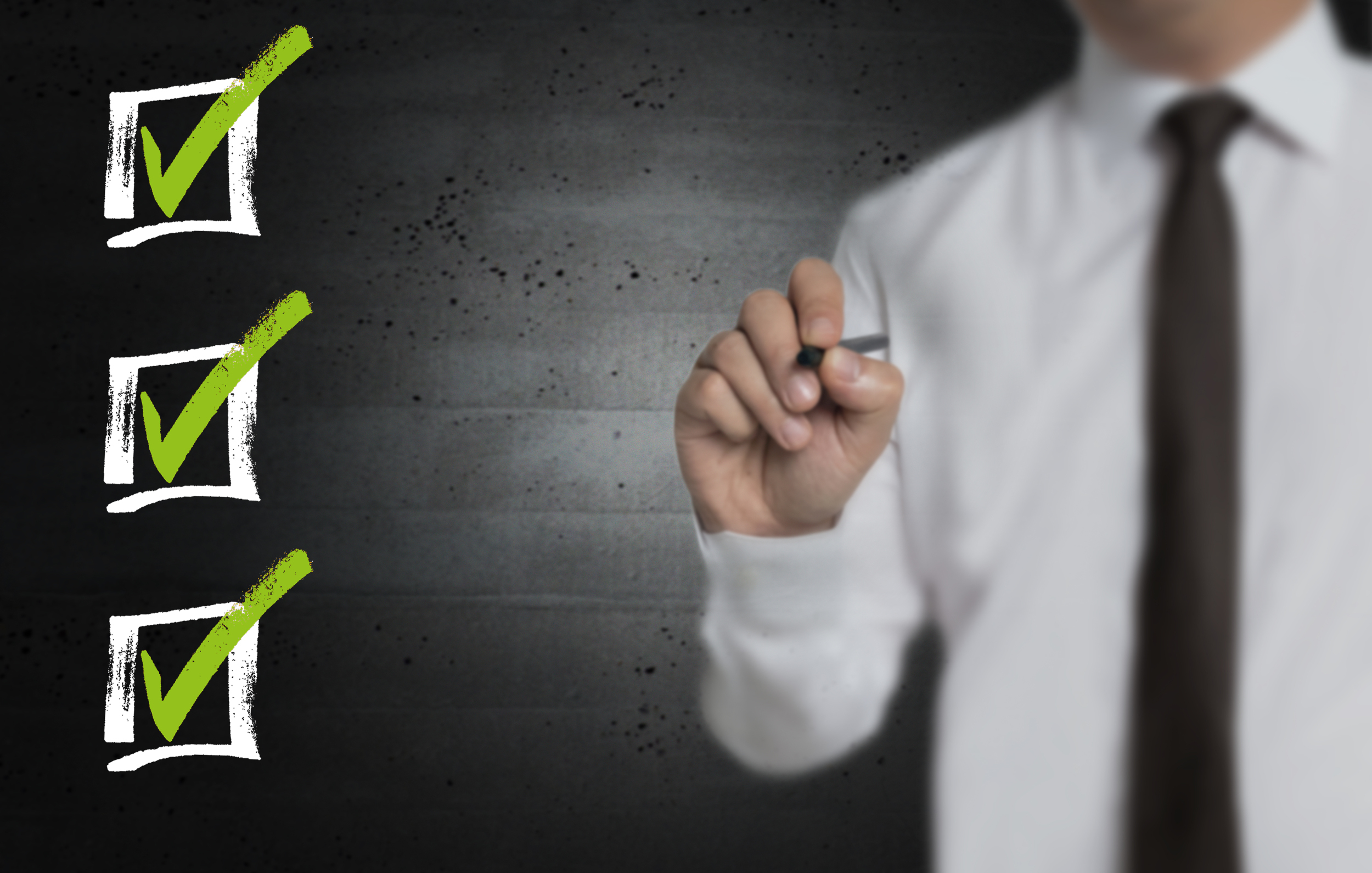 TrialStat's Quality Management System ensures we remain in compliance with all regulatory requirements and industry guidance.
We have successfully completed hundreds of client and project audits and we look forward to working with you on your clinical program.

From rapid database build through database lock, we deliver consistent quality on-time and on-budget. Ready to upgrade your eClinical toolkit?
A Unified eClinical Suite Delivering Real-Time Data
Request Your Personalized Demo. Our Clinical Team will organize a tailored demonstration of TrialStat based on your specific study requirements. You'll see first hand how TrialStats unified features, blazing speed, configurable features and comprehensive functionality will help you run more efficient and cost effective studies.