Streamline Trial Compliance with Integrated eConsent
Streamline Trial Enrollment and Maximize Protocol Compliance with Fully Integrated eConsent
TrialStat's eConsent platform was designed and developed to solve the most pressing trial enrolment and protocol compliance problems. With a completely customizable workflow, content templates, multimedia capabilities, and multilingual options, Sponsors and CROs have the tools they need to create an immersive eConsent process for trial participants.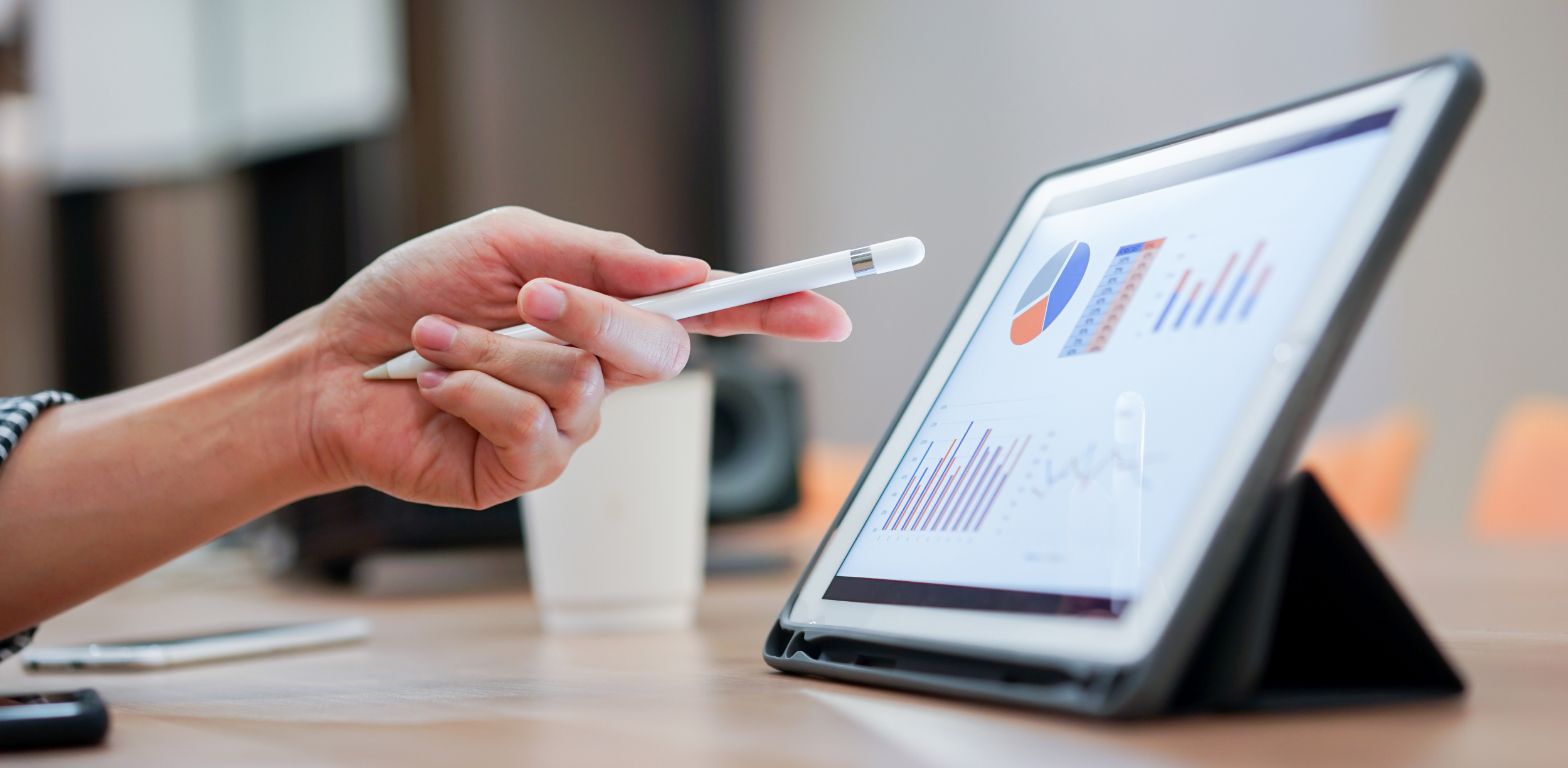 Immediate Access To eConsent Information
Fully integrated with TrialStat's EDC means you have eConsent data immediately available within the study. Trial Managers are able to see which participants have started, and completed the eConsent process with controls in place to support mixed paper and eConsent processes.
Built using HTML5 TrialStat's eConsent can be used on any type or size of device either in the clinic, or in the comfort of the participants home.
Privacy and Security
Developed with Privacy and Security in mind, TrialStat's eConsent is 21 CFR Part 11, HIPAA and GDPR Compliant and using industry best practice encryption technology in transit and at rest.
Easy Web Based Configuration and Management
TrialStat's eConsent module is available right within our leading web based Study Designer system. Using the same familiar user interface and experience means that Study Designers can configure eConsent functionality rapidly, and easily.
System Interoperability & Integration
Through TrialStat's comprehensive API TrialStat's eConsent Module can be integrated into other EDC platforms that support such integrations.
From rapid database build through database lock, we deliver consistent quality on-time and on-budget. Ready to upgrade your eClinical toolkit?
Request Your Personalized Demo. Our Clinical Team will organize a tailored demonstration of TrialStat based on your specific study requirements. You'll see first hand how TrialStats unified features, blazing speed, configurable features and comprehensive functionality will help you run more efficient and cost effective studies.