Electronic Patient Report Outcomes (ePRO / eCOA)
Fully Integrated ePRO / eCOA Functionality
TrialStat's ePRO module is a fully integrated extension of our EDC platform. ePRO questionnaires are configured within our web-based study designer and have all of the features and capabilities available to traditional eCRFs. 100% web-based, online ePRO functionality. Avoid the hassle of offline ePRO providers - no need to provision, validate and ship devices, and avoid reconciling data between ePRO and EDC.
Design custom questionnaires or integrate existing validated instruments and begin capturing patient-reported data easily and securely.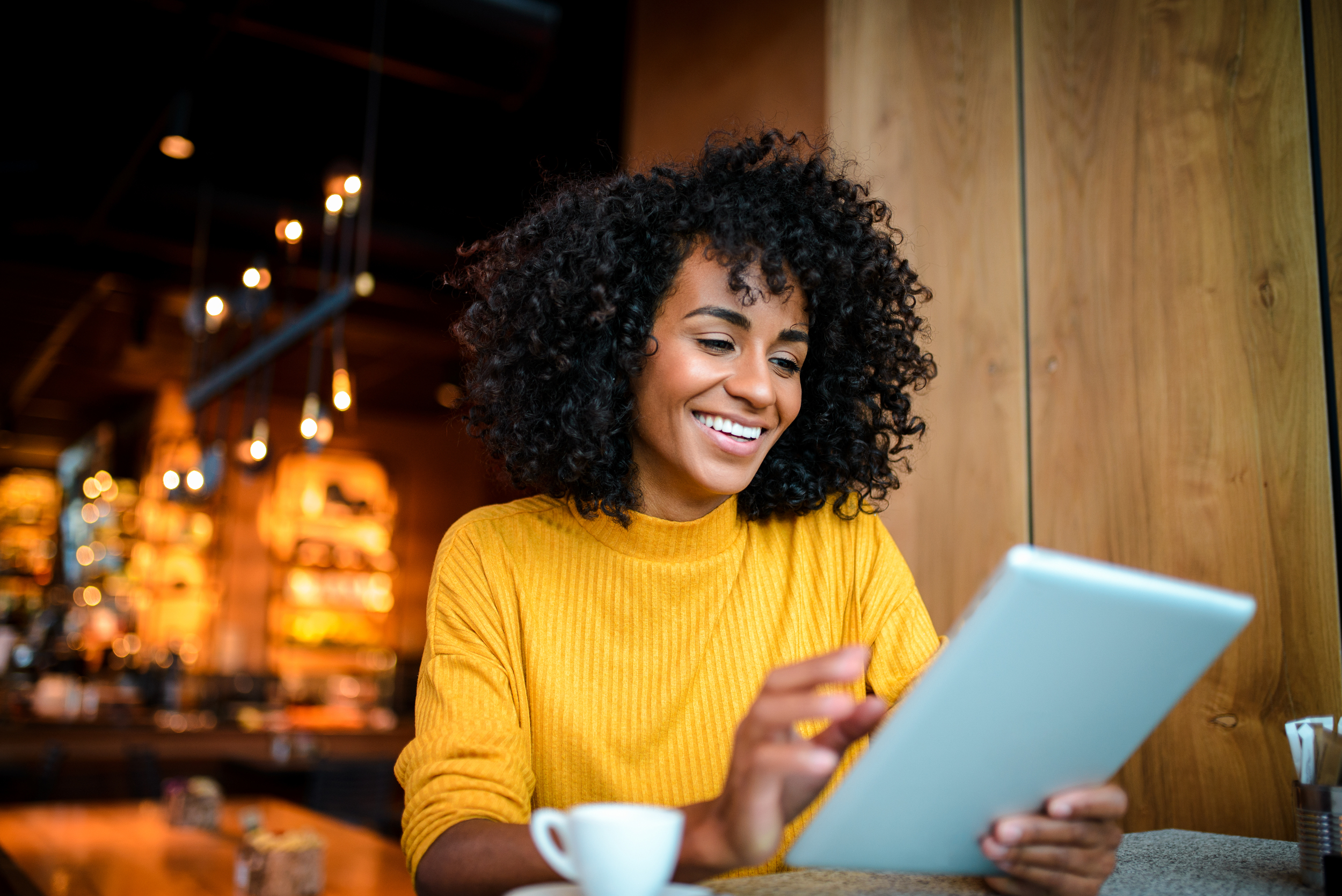 Save time and resources by utilizing our integrated ePRO Module for you next trial!
From rapid database build through database lock, we deliver consistent quality on-time and on-budget. Ready to upgrade your eClinical toolkit?
A Unified eClinical Suite Delivering Real-Time Data
Request Your Personalized Demo. Our Clinical Team will organize a tailored demonstration of TrialStat based on your specific study requirements. You'll see first hand how TrialStats unified features, blazing speed, configurable features and comprehensive functionality will help you run more efficient and cost effective studies.