Coronavirus SARS-CoV2: BESSY II data accelerate drug development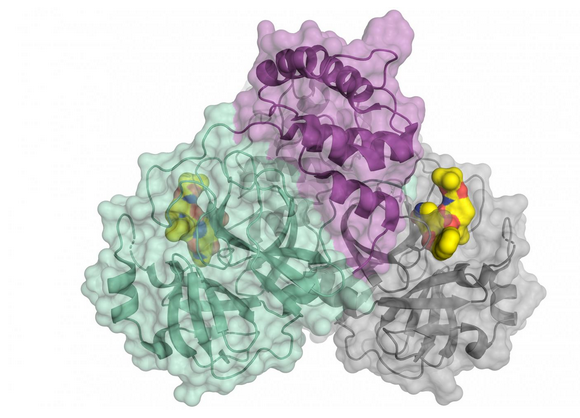 Excerpt from the article:
"At the Berlin X-ray source BESSY II, researchers have decoded the protein responsible for the replication of the corona virus. Analysing the 3D architecture allows the systematic development of drugs which inhibit the reproduction oft he virus."
Click the button below to read the entire article!
Discover What Sets TrialStat Apart From Ordinary Data Management
Click the image or button below to explore our interactive infographic which illustrates the comprehensive and unique capabilities of the TrialStat eClinical Suite.
From rapid database build through database lock, we deliver consistent quality on-time and on-budget. Ready to upgrade your eClinical toolkit?