Meet with Christopher Kata, Director of Sales & Marketing on January 22nd & 23rd 2019 at Expanded Access 2.0 at the National Press Club – in Washington D.C !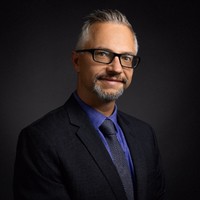 Christopher Kata, Director of Sales & Marketing
905 999-1957
ckata@trialstat.com
When: January 22nd & 23rd 2019
Where: National Press Club, JW Marriott, 1331 Pennsylvania Ave NW, Washington, DC 20004
Registration: https://easummit.net/#agenda_dl/
Expanded Access 2.0 January 22nd & 23rd 2019
The Second Annual National Forum on Pre-Approval Access
Integrating treatment-use trials into the clinical development of new therapeutics for serious diseases
The Real Opportunity for Real World Data
Expanded Access may be the largest source of consented patient outcomes information, from which to inform further research studies, strengthen regulatory claims, and improve provider care decisions. Learn the history and latest approaches
Inclusivity in Clinical Drug Development
2017 FDARA (PDUFA VI) calls for better patient representation in the clinical development process through a combination research trials and expanded access trials. Join the discussion on optimizing these two channels for engaging more patients.
Photo by Chance Agrella on freerangestock